Liz Falso, Licensed Occupational Therapist, Certified Hellerworker,
and owner of North Sound Hellerwork practice with over 30 years
of experience in Rehabilitation of Adults and Children.

Liz has been in practice in Everett for 15 years.

What is Hellerwork?

Hellerwork is an integrating process combining structural body work, movement education and dialog based on the inseparability of body, mind and spirit. The goal of Hellerwork is to balance the body's structure allowing free natural movement.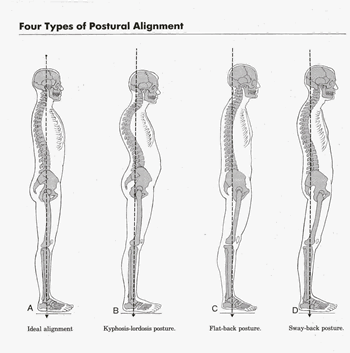 N.S. Hellerwork is currently accepting Regence, Blue Cross, Providence Health Care, Cigna, Aetna, HMA, L&I, Uniform Medical, First Choice, Auto (PIP) claims, Molina, Medicare.

We are unfortunately unable to accept United Health Plan, Tri Care Prime, Secure Horizons and can only accept Group Health if the patient has out of network benefits.